A Travis Scott and Quavo Collab Project Is Coming
0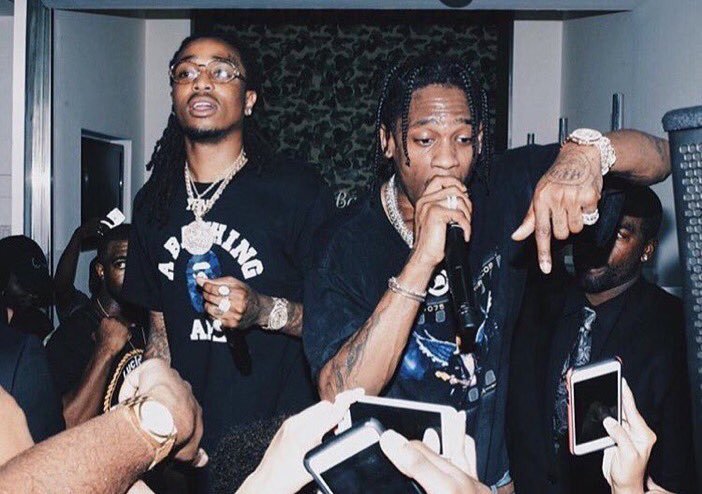 Rumors of a Quavo and Travis Scott album have been circulating since Quavo hinted at the collaborative project in December. "The album is going to come real soon. I'm still scared to let you know when it's all dropping," teased Quavo in a .WAV radio interview.
Today, fans can set aside their doubts because Travis Scott basically confirmed that the project is happening via his Twitter account. "Dnt worry that huncho x cactus jack coming," Travis announced. Still no exact release date yet, but we can rest assured that it's coming soon.
In similar news, Travis Scott says his forthcoming album AstroWorld album "might be the best music" he made.